Marrakech Menara Airport Transfer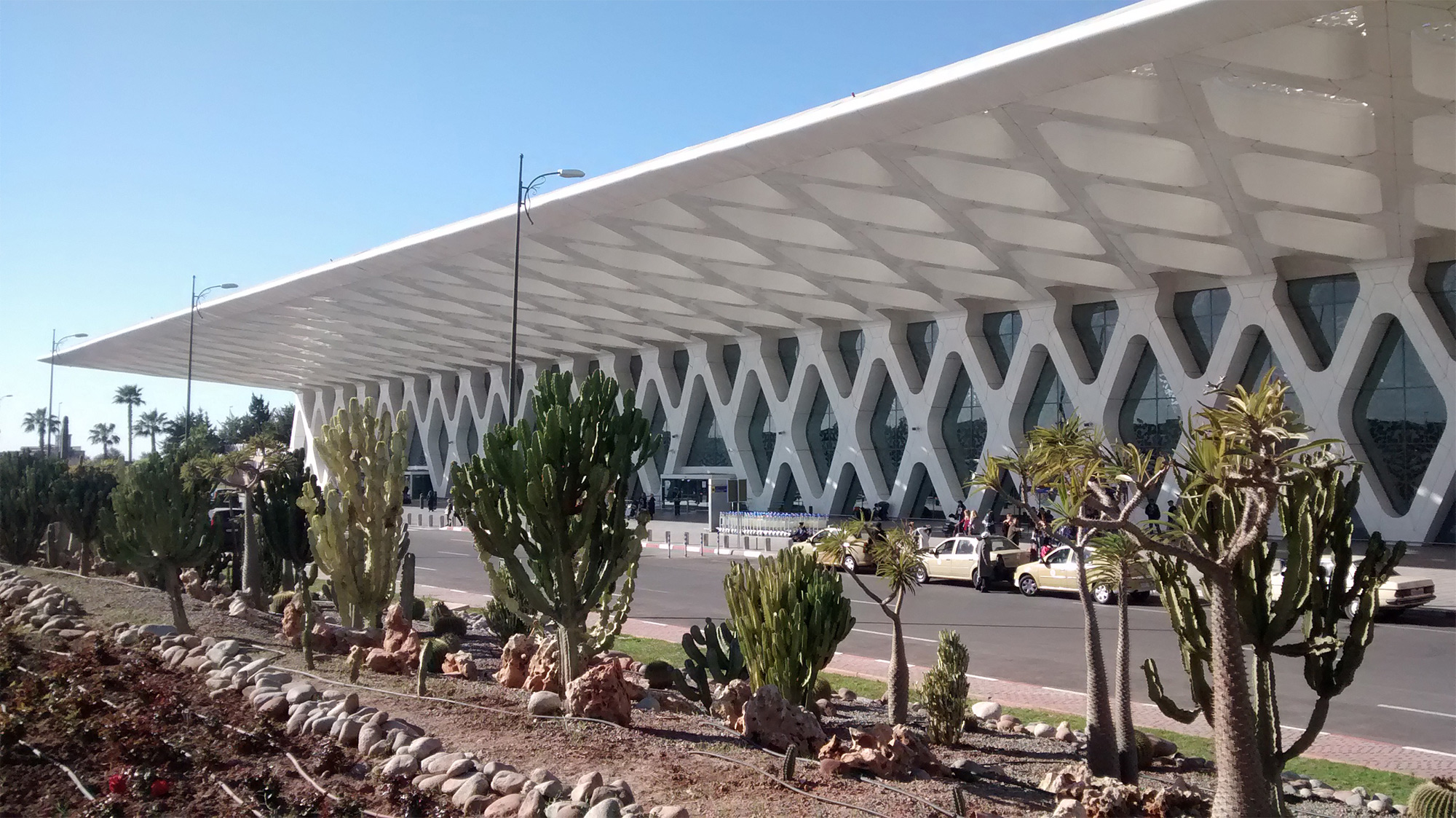 Free Airport Transfer Offer (*)
PAY LESS by BOOKING DIRECT ON THE OFFICIAL HOTEL WEBSITE of the Hotel Riad Marrakech Al Ksar & Spa.
HOTEL OFFICIAL WEBSITE EXCLUSIVE OFFER :
And also get a FREE AIRPORT TRANSFER (*) Arrival from MARRAKECH MENARA Airport towards Riad Al Ksar & Spa for a (*) minimum stay of 5 following nights booked Directly on the official website of the hotel exclusively.
How to Book Your Marrakech Menara Airport Transfer to Riad Al Ksar ?
HOW TO BOOK YOUR AIRPORT TRANSFER ?
If you have not reserved this service at the time of your room reservation,
– 1/you can also book your airport transfer via our AIRPORT TRANSFER BOOKING FORM below:
– 2/ you can Contact the Riad Al Ksar at any time by E-MAIL: info@alksar.com or by phone 00 212 524 38 12 12
The Riad in Marrakech Al Ksar & Spa can organize your Airport Transfer arrival in a private shuttle from Marrakech Ménara airport to the Riad Al KSar & Spa in the medina, quickly & without detour, door to door (from the airport of Marrakech straight to the Riad) and safely in a comfortable vehicle, with the guarantee to arrive without hassles. Rates & Conditions apply below.
IF YOU VISIT MARRAKECH FOR THE FIRST TIME, We strongly recommend you to book your Marrakech Menara airport transfer through Riad Al Ksar in order to avoid bad surprises with taxi drivers and fake guides who take advantage of the ignorance of the new visitors.
GENERAL TERMS & COND'S & PRICES OF OUR AIRPORT TRANSFERS Below: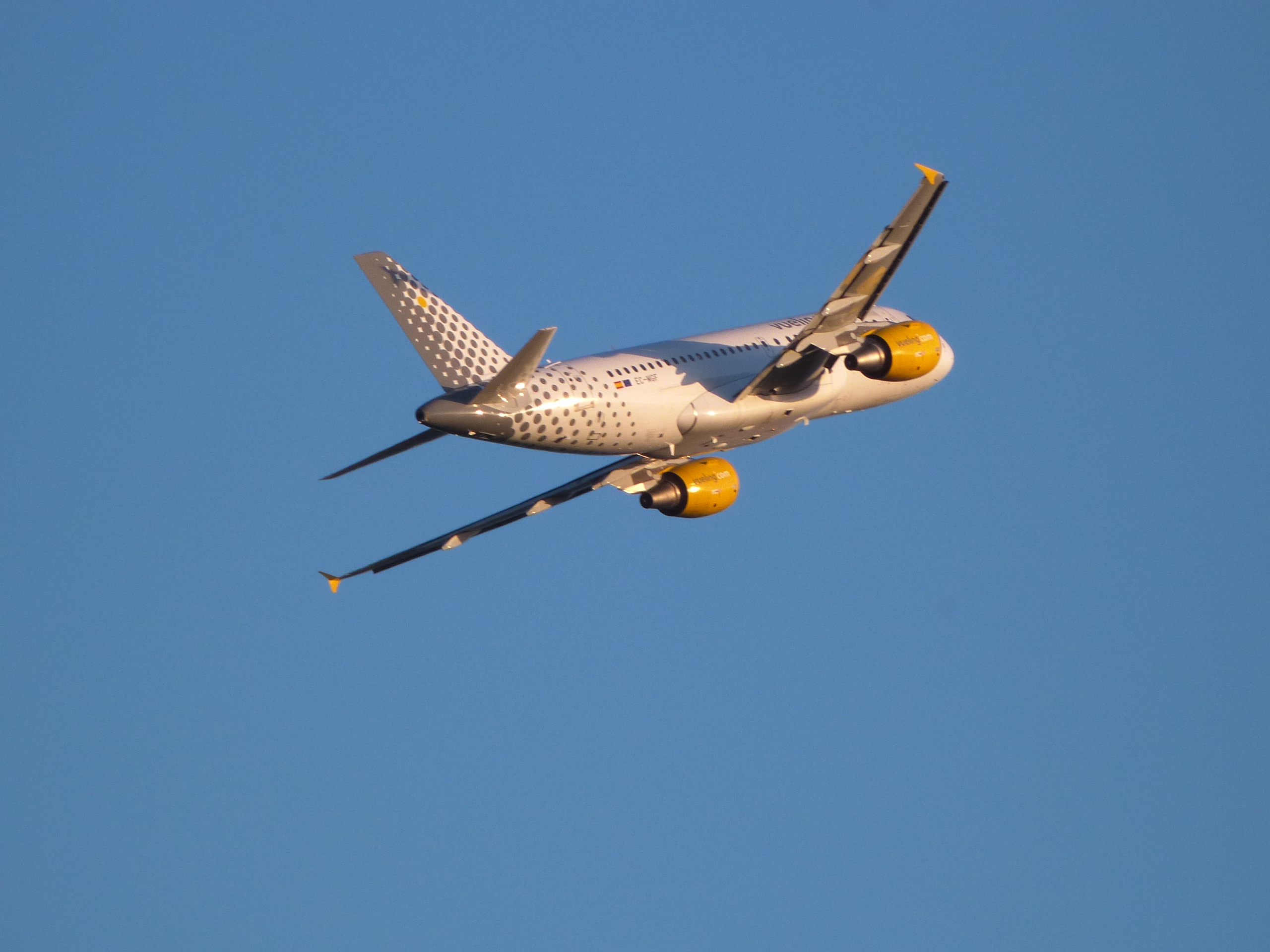 Marrakech Menara Airport Transfer Booking Form
VERY IMPORTANT: Your Airport Transfer will be VALID ONLY AFTER OUR CONFIRMATION by email by the Riad and acceptance of the terms & conditions by the client. The transfer from the airport Marrakech Menara is a payable service (see rates below). We recommend that you book your airport transfer no later than 3 days in advance
Terms & Conditions Marrakech Menara Airport Transfer Shuttle to Riad Al Ksar
MARRAKECH MENARA AIRPORT TRANSFER ARRIVAL RATES:
The Rate for the Airport Transfer from Marrakech Menara (airport code RAK) toward the Riad is:
20 euros by transfer one way, up to 3 people
EUR 30 per transfer Arrival one way of 4 to 6 people
EUR 40 per transfer Arrival one way of 7 to 12 people. PAYMENT AT THE RIAD.
MEETING AT THE AIRPORT: Our airport transfer is a private service with assistance. With your Shuttle Reservation, you will receive detailled written instructions for Service  procedure and in case of emergency, as well as a local telephone number 24/24. AN EMAIL CONTAINING ALL INFORMATIONS WILL BE SEND TO YOU. A driver welcomes you at the airport of Marrakech, just after the luggage reclaim in the passenger area. Private transfer from Casablanca Mohamed 5 Airport to Al Ksar Spa & Riad in Marrakech is also possible on request.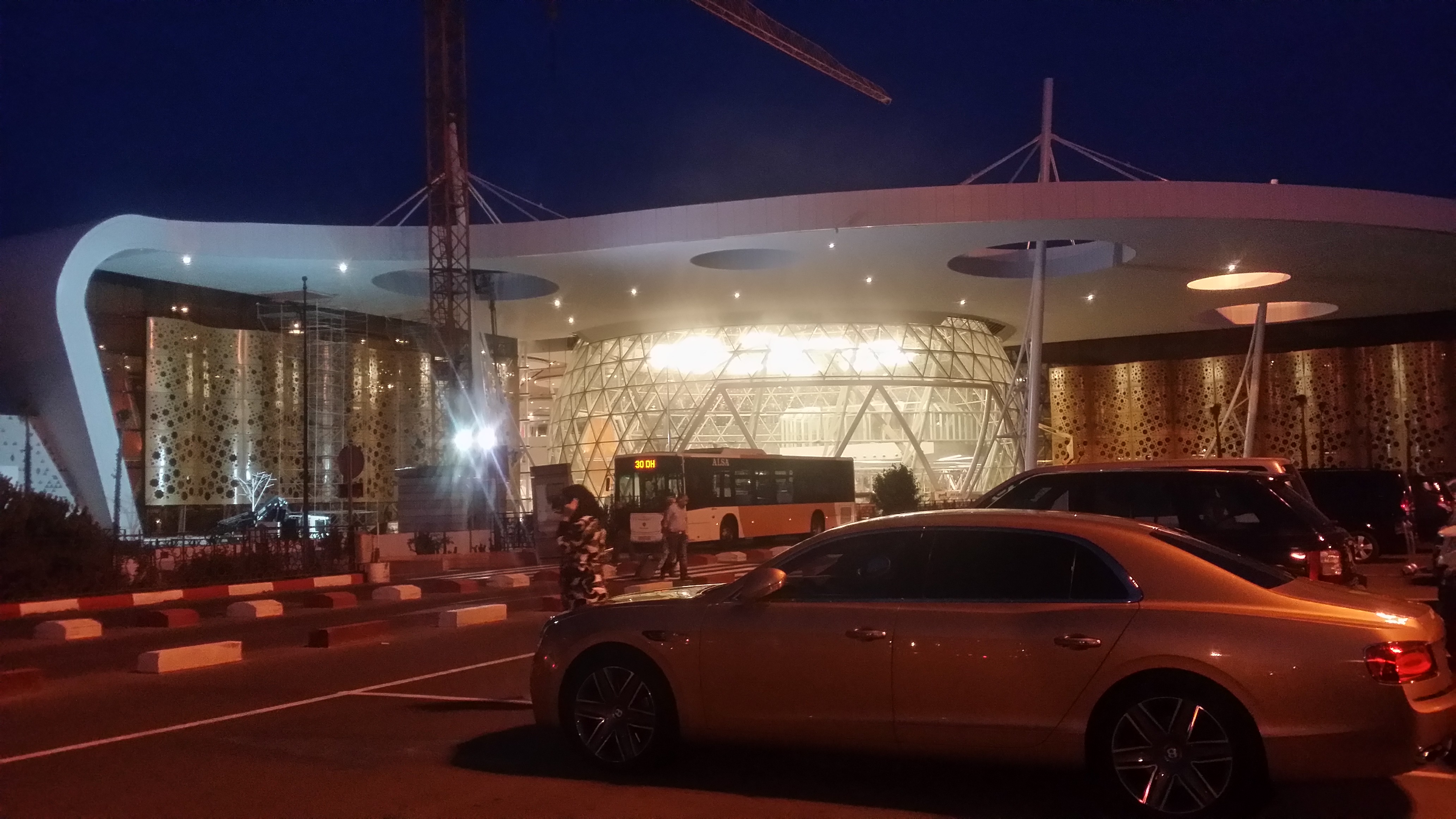 CAUTION: Concerning Marrakech Menara Airport Transfers pre-purchased on line before your stay, OUT OF THE RIAD OFFICIAL WEBSITE: please note that those transfers ARE NOT part of your Hotel Reservation. WARNING: Please note that those other Transfers booked anywhere on the web are likely NOT to be completely private and therefore to MAKE DETOURS to drop off other travellers before you arrive at your destination. The drop off close to the Riad is generally NOT guaranteed, you will have to WALK AND CARRY YOUR LUGGAGES. In case of delay or trouble, you often have NO local number to seek help. Finally, be aware that these same transfers RETURN back to the airport of Marrakech and pre-booked online have to be RECONFIRMED BY YOU before check out & are often carried out 3 a 4h before take-off, which will require you to WAIT unnecessarily long hours in the terminal building of the airport of Marrakech in Morocco.
The Cheap Marrakech Ménara Airport Transfer service, offered by Riad Al Ksar & Spa, personnalized, fast and from door-to-door, is bookable ONLY from Riad Al Ksar via the present Official Hotel Website www.alksar.com or via email info@alksar.com.
Riad Al Ksar & Spa disclaims any responsibility concerning External Services for Marrakech Menara Airport Transfer NOT booked by the intermediary of the Riad Al Ksar on www.alksar.com . Airport Transfer booked on the web OUTSIDE www.alksar.com at the same time of your Hotel booking is NOT a service undertaken by Riad Al Ksar.