Travel to Marrakech: Tours & Activities & Transfers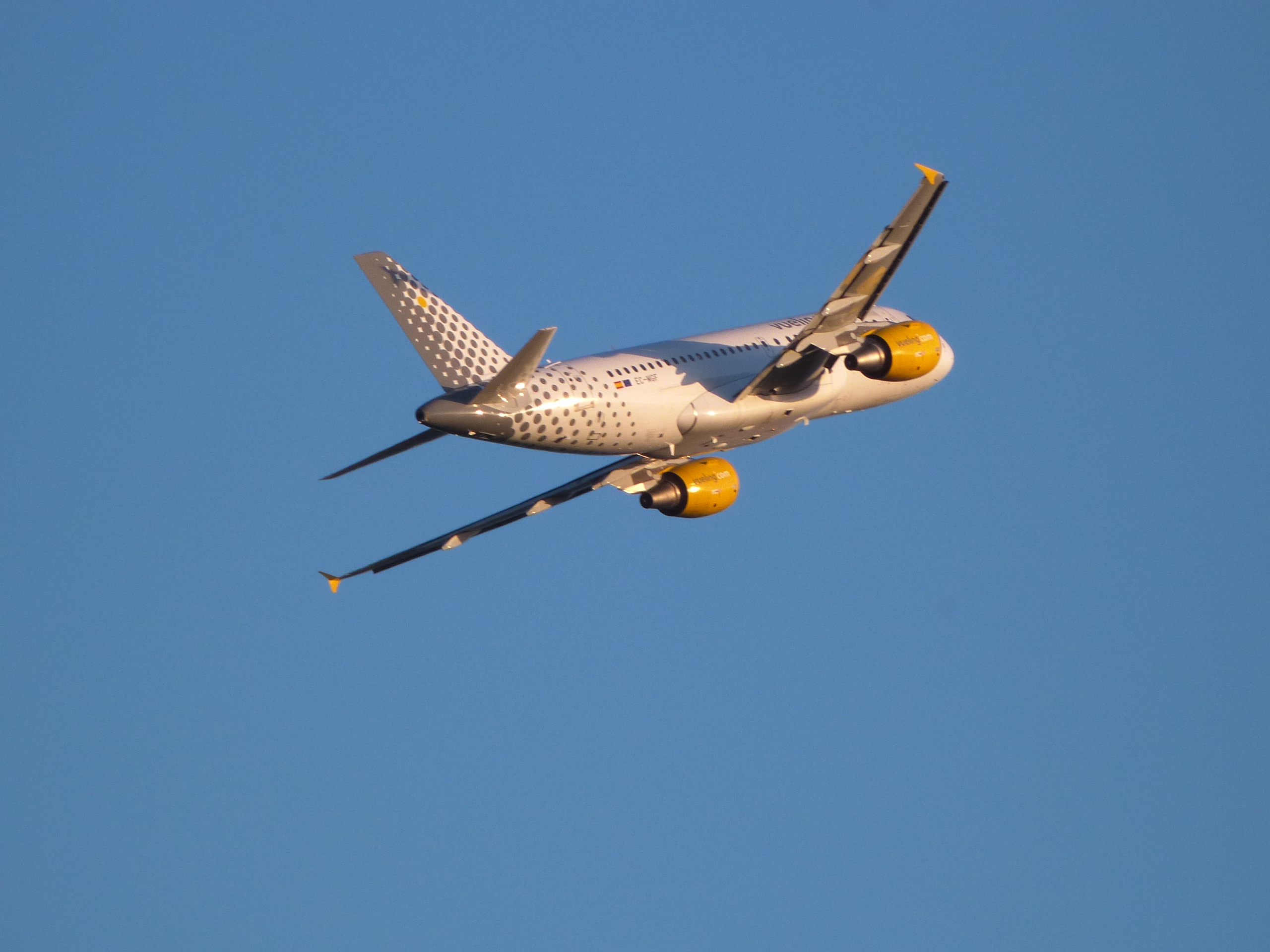 Book Your Marrakech Menara Airport Transfer - City Center Riad Al Ksar
The Riad in Marrakech Al Ksar & Spa can organize your transfer arrival in private shuttle from Marrakech Ménara airport to the Riad in the medina. This Airport Transfer Service is provided quickly & without detour, door to door (straight from the airport of Marrakech to the Riad) and safely in a comfortable vehicle, with the guarantee to arrive without hassles. See Rates & Conditions on the Airport Transfer Booking Form.
Click below to book your Airport Transfer
Quad, Buggy, Scooter Rental, Camel Ride, Air Balloon, Fantasia, Trekking
Original Activities Around Marrakech for a Day or Half a Day Departing from the Riad Al Ksar & Spa.
Discover the Full List of Activities Available: Spa, Golf, Quad, Fantasia Chez Ali, Trekking, Buggy, Scooter Rental, Hot Air Balloon, Swimming Pools, Waterparks, Camel Ride. With a departure from Riad Al Ksar, you can easily reach all the Half Day or Full Day Activities. Access to the Riad 24/24 hours a day will allow you to go out for activities very early in the morning or late in the evening.
Also available: Private Transfers 24/24 to Restaurants & Activities around/outside the City straight from the Riad. By Appointment.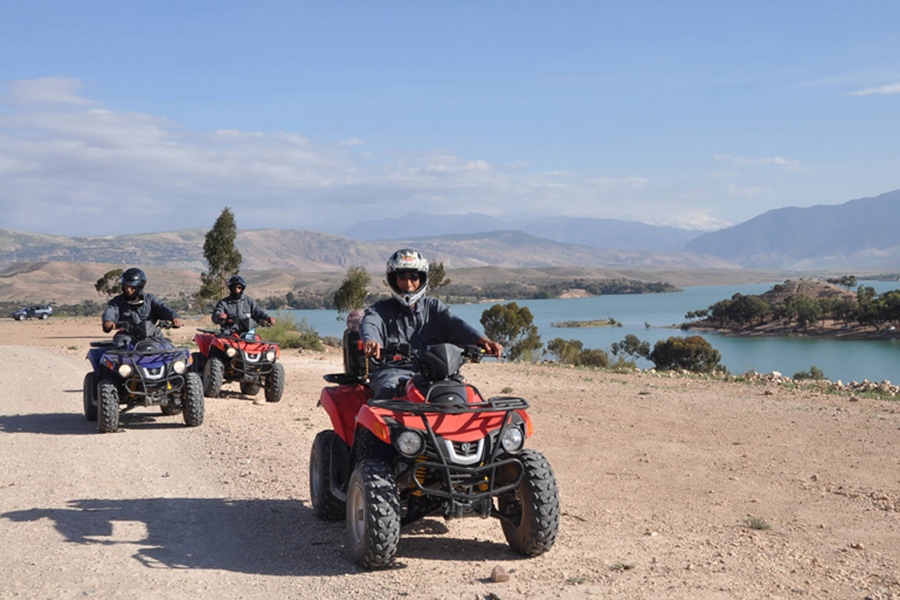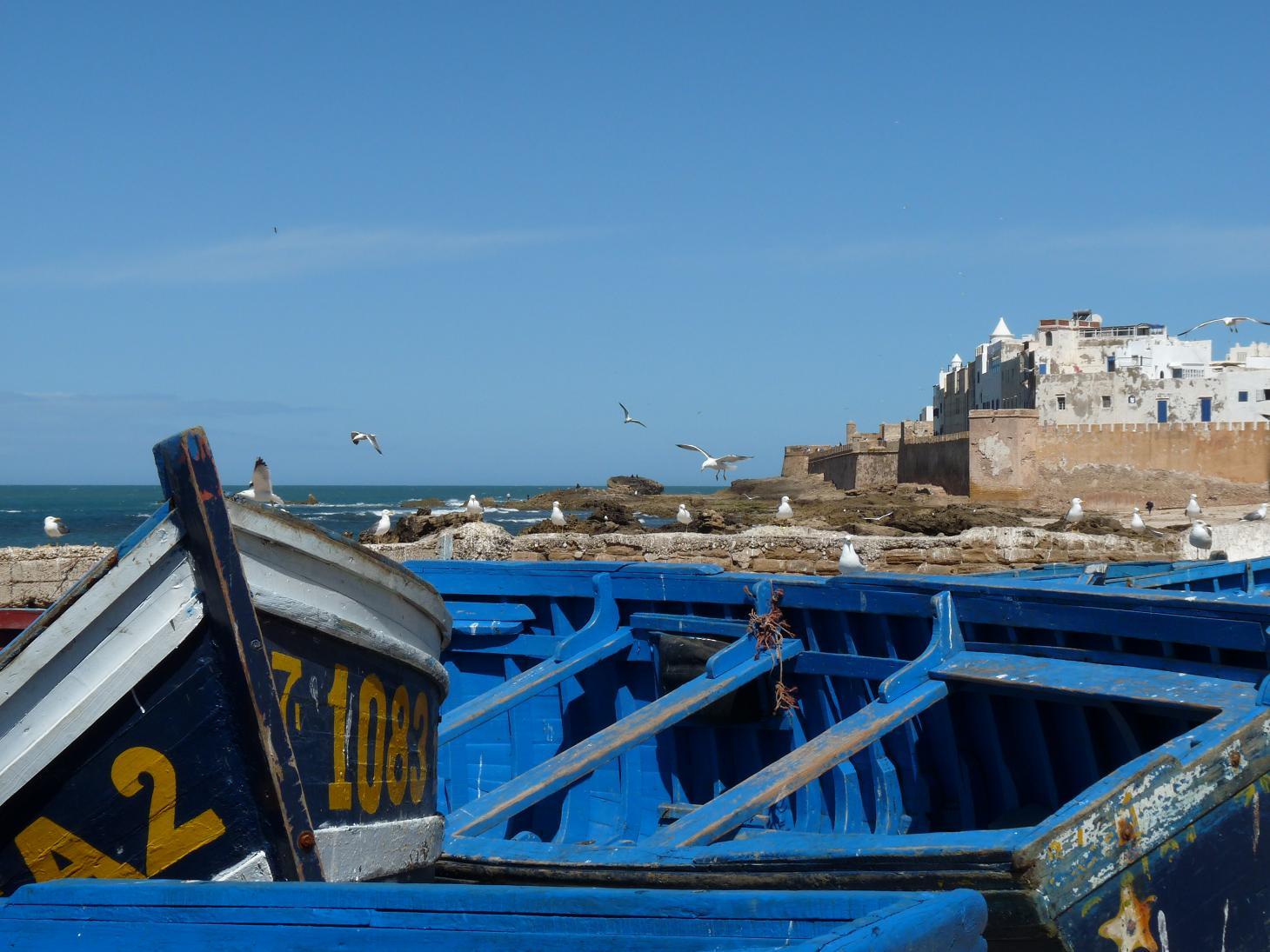 Tours & Day Trips Excursions. Collective or Private
Escape Marrakech 1 day or more with many excursions available.
You can discover the mountains of the High Atlas in the Berber country, the argan road on the way to Essaouira and its beach, the Monumental Ouzoud and Ourika Waterfalls or also the 2 Deserts of the Moroccan Sahara. Travelling in Morocco will offer you Amazing Landscapes in 4×4 Raid or Minibus
Between Ocean, Mountains and Desert, Marrakech is a strategic place to travel in South Morocco during a day Trip or several days tour Departing from the Riad Al Ksar & Spa. Travel morocco tourism marrakech visit.