Hotel in Marrakech & Bedrooms BnB
Comfortable Rooms BnB with Breakfast
The Hotel in Marrakech Riad of Charm Al Ksar & Spa in Marrakech features 10 Spacious & Comfortable Bedrooms: Junior Suites, Double, Triple or Single.
With Free WIFI, Free Homemade   Breakfast, Air Conditioning, Laptop Safe, Floor Heating, Quietness Policy 22h-10h, Deluxe Bedding & Linen, soundproof doors, laundry service, the Guesthouse B&B Al Ksar offers dedicated in room  services & amenities.
Exclusive Official Website: 3 Communicating Bedrooms are available for rent as well as a Baby Cot free of charge (upon request, subject to availability).
Hotel of Charm Medina, 10mn walk Jemaa El Fna
Hotel in Marrakech Riad Al Ksar & Spa, in the City Center Medina, is a Townhouse of Character, Located only 4km or 15 minutes drive from the International Airport RAK Menara, with Easy Taxi Access at only 40 meters.
With a Family and Casual atmosphere, and all the usual range of Hotel Services, available from 8h30 to 23h, Hotel Al Ksar is the perfect peaceful and bright Riad to allow yourself to be pampered in Marrakech for a few days or for your holidays in Morocco.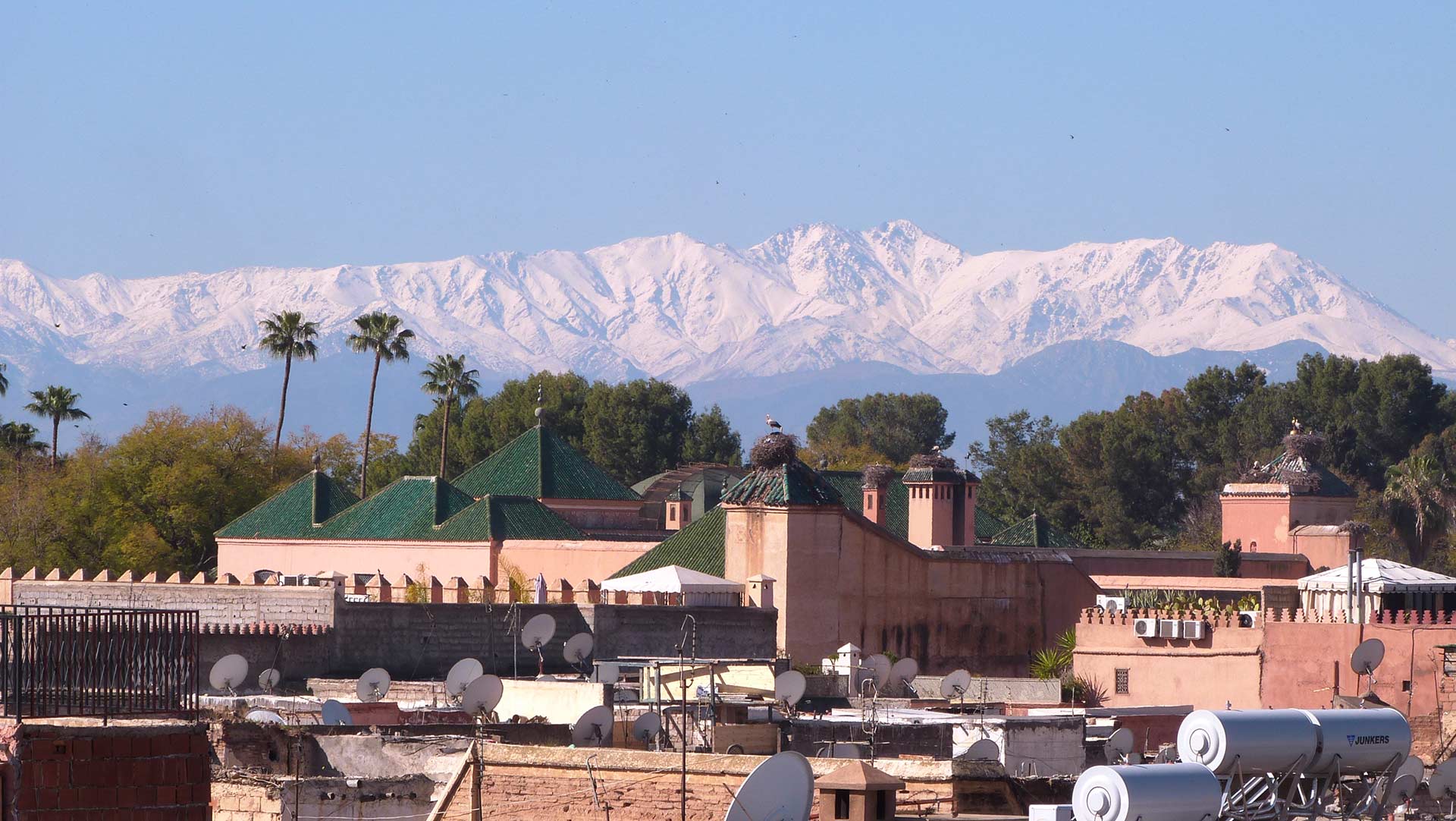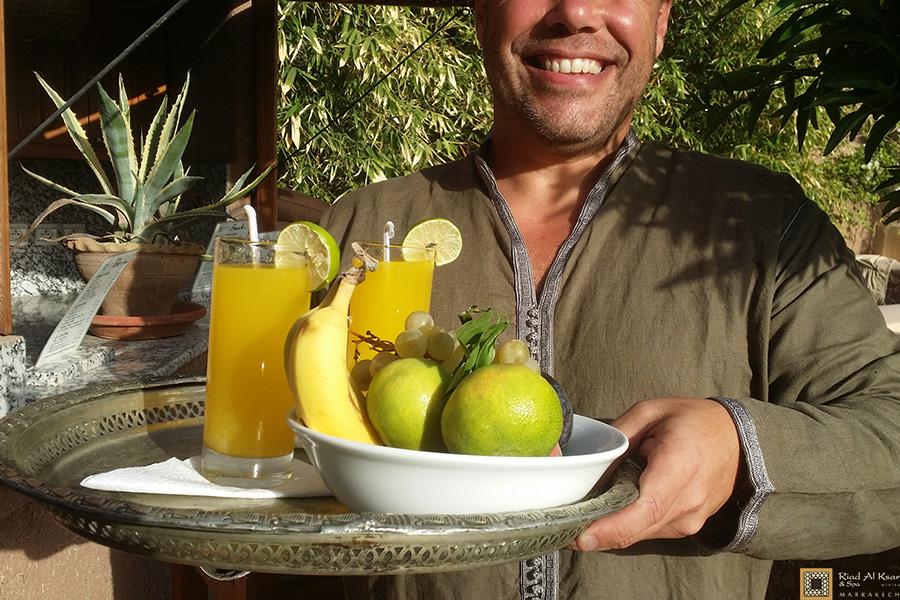 Luxury of a Confidential Boutique Hotel in Marrakech
Enjoy our Boutique Hotel with Taylor Made 4 stars Luxury Services at affordable rates. Particular attention has been paid to every details in term of Interior Design.
Ideal for solo travelers or Family, the Hotel Al Ksar makes the Luxury Affordable by providing facilities and high quality services at the best price. Once inside the Al Ksar, tranquil feeling sets in and you can enjoy the Luxury Atmosphere of our Guesthouse with Pool and Spa.
Best Place to Stay in Marrakech
Relax! Riad Al Ksar has been Awarded Best Hotel in Marrakech, The Riad is one of the Best Place to Stay for your holidays in a bnb hotel  in Marrakech in the Historic District the Medina.
Equipped with top of range features such as pool, spa hammam massage , splendid rooftop garden terrace, this accommodation is Central in one of the Best Located Area of Marrakech. The house with 10 bedrooms all with private ensuite bathrooms, offers personalized Services throughout the day. Riad Al Ksar assures you to have a Top Quality Access to Touristic Attractions.    INSTANT ONLINE BOOKING  & CONTACT FORM