Spa Hammam Massage Booking Request
Our Spa is Open (following earthquake) – Private Spa Treatments for Couples | 10am to 7pm – Medina near Bahia Palace

The Private Unisex Spa of the Riad of Charm Al Ksar & Spa, in the Medina, open Everyday, offers Couple Spa treatments in our Duo Hammam room, Duo Massage room and Aesthetics Cares BY RESERVATION ONLY.
Booking WITHIN 72H by WHATSAPP (button below) or Phone
Booking BEYOND 72H by "ONLINE SPA REQUEST FORM" below
Immediate Guarantee for your Private Spa Treatments by BANK CARD DEPOSIT free of charge (AFTER our Spa Cares confirmation) (*) see conditions of sale below
FREE Access to the Panoramic TERRACE with Atlas and Koutoubia View included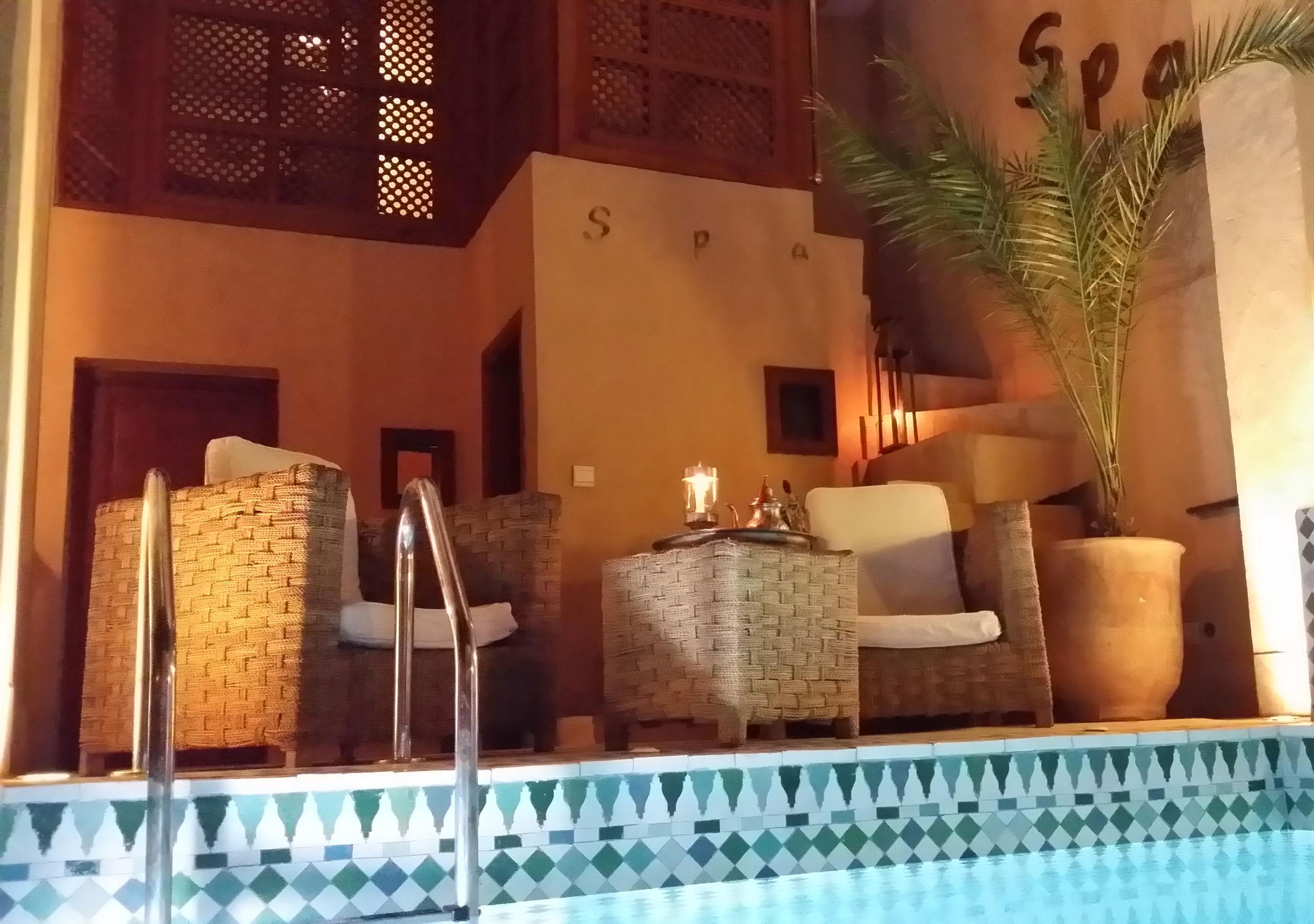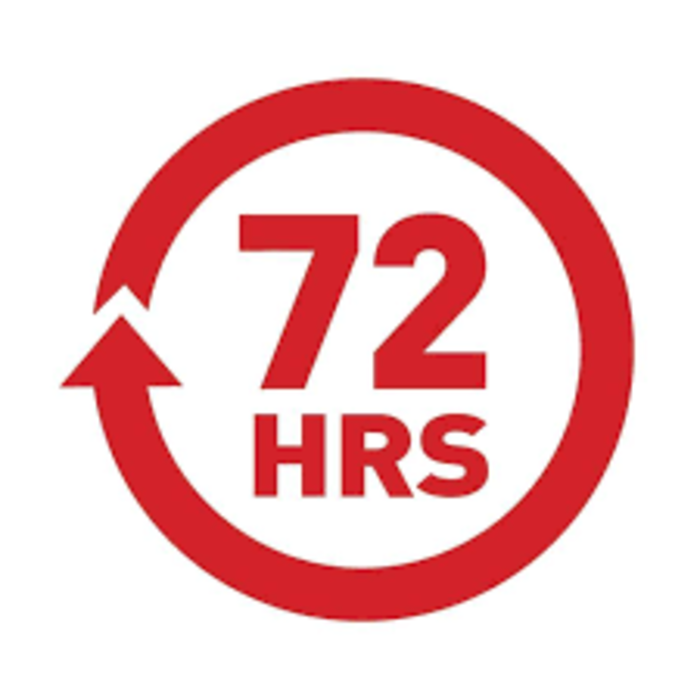 Less than 72H | Book through Whatsapp

For Spa Treatments on the Same Day or one/two Days after Booking Date, please:
1/ Check AVAILABILITY either:

By

WHATSAPP (Button BELOW)

on +212 696 800 200
By Phone on the Riad Landline at +212 524 38 12 12

 2/ And proceed to the Payment of an ONLINE DEPOSIT BY BANK CARD (free of charge) of 30eur/Duo Spa Cares (*) AFTER availability confirmation by the Riad

Spa Form | Online Booking Request
More than 3 days before your Spa Bodycares, Book Quickly and Simply your Spa Treatments in 3 STEPS
1/ via our "ONLINE SPA REQUEST FORM" BELOW, or by Email or Whatsapp message. Choose from 1 to 3 Spa Treatments per person.
2/ The Riad will send you an AVAILABILITY CONFIRMATION IN RETURN by Email within 4 business hours (between 8am & 9pm).
3/ Confirm your Private Spa Experience by paying a DEPOSIT ONLINE (*) by bank card of 30 euros/Duo Spa Cares (AFTER Spa Cares Booking confirmation by Email) on our Payment Form (link below) (*) See Terms and Conditions of Sale available below.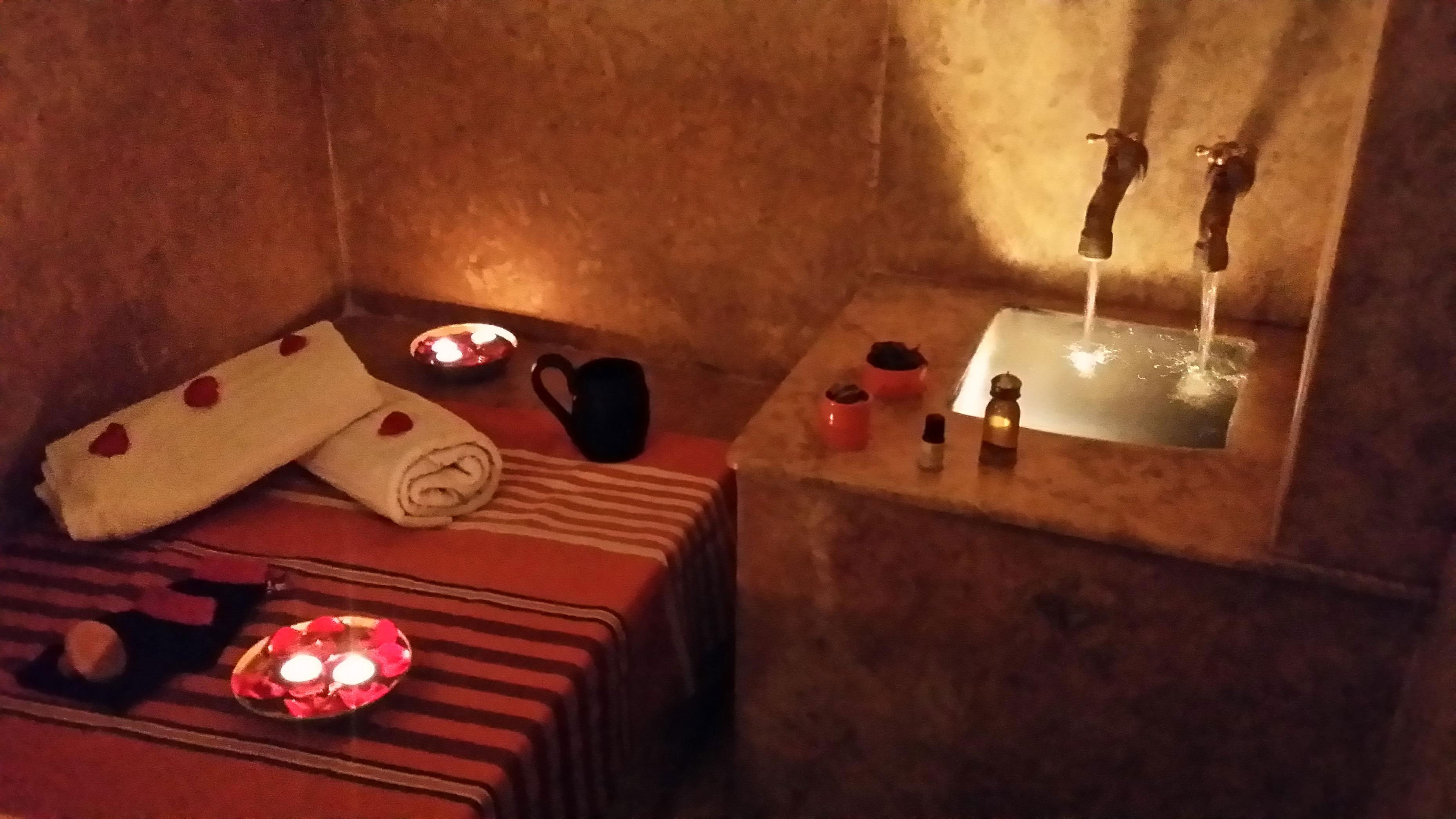 Spa Hammam Massage Booking Request
Important :
Your SPA Reservation Request will only be VALID AFTER our COFIRMATION by email, Whatsapp or Telephone by the Riad and acceptance of the sales conditions below by the customer.
Thank you for Checking your SPAM MAILBOX in case of no response from us within 4 hours.
(*) Our TERMS & CONDTIONS OF SALE for Online Services sold by Riad Al Ksar & Le Spa by Riad Al Ksar :
SERVICES: Spa treatments & Riad Services are operated by Sarl Riad Al Ksar, limited company registered in Morocco, owner of the website www.alksar.com. Spa Cares & Riad Services are provided BY RESERVATION ONLY in the Riad Al Ksar in the medina of Marrakech, at 11 derb al aati allah – Hay Salam, near the Bahia Palace. For Spa Treatments, Spa products used at the Riad Al Ksar Spa are exclusively Natural. Hammam Cares are made in a Heated Room, please make sure you Health tolerates this condition. In case of Doubt, always speak with your doctor before. The Spa rates & Other Riad Services Rates available online are applicable to all Services Sold.
RATES & TIME SCHEDULES : Spa Rates shown online are per person unless otherwise mentioned. Spa Duo Treatments are performed simultaneously in pairs and not successively, and within the time slot chosen at the time of booking. Any delay in the client's arrival may result in a reduction in the duration of the treatments if the next time slot is reserved. Any reduction in the duration of the treatment due to the client will not result in a modification of the initial reservation. Please Arrive 5 to 10mn before your appointment. Any reduction of the number of people or of the Spa treatments booked due to the client will not result in a modification of the initial reservation.
ON SITE PAYMENTS: On Site Payments can be made in Cash in Dirhams, Euros, US Dollars, Pounds Sterling, Swiss Francs or Canadian Dollars & also in Bank Card (Euros or Dirhams). Major Bank Card Payment accepted (Amex, Visa, Mastercard..). A foreign exchange rate is applicable in the event of payment in foreign currency, at the Riad FX rate. Prior Deposit will be deducted at check out.
ONLINE DEPOSIT: In order to Guarantee Private Spa Bodycares & Private Cooking Classes, Riad Al Ksar requires a Deposit by Bank Card at time of booking (Only after confirmation of availability by the Riad) in Euros or Dirhams. The Deposit will be entirely deducted from the final price payable after the Spa Bodycares & Cooking Classes provided. In case of cancellation, Deposit will be refunded in accordance with the Cancel Policy below.
The online advance payment allows to guarantee a private timeslot (date+time). For Whatsapp Bookings, It must be done immediately after availability confirmation of the private timeslot by the riad, as the riad does not maintain private timeslots for more than 15 to 30 minutes. For Spa Reservations by Spa form, the advance payment must be made within a reasonable period of 24 to 48 hours after confirmation of availability by the Riad. Any advance made after these time periods without reverification of availability by the customer for a timeslot that would no longer be available will result in a refund minus a management fee of 10% with a minimum of 5euros
CANCELLATIONS & MODIFICATIONS: Cancellations, when sent and reconfirmed by Riad Al Ksar more than 48 hours before appointment, are subject to a full refund LESS 10% handling fees with a minimum of 5 euros and the deposit by credit card or cash is refunded according to this same rule. Less than 48h before bodycares & Cooking Class, a penalty of up to 100% of the deposit amount will apply.
Modifications made more than 48 hours before the date of the treatment are free of charge. Less than 48 hours before the treatment, any modification is treated as a new reservation and a new advance payment by credit card is required in order to block the new time slot in the private Spa. The initial advance may be refunded by the Riad as appropriate. A penalty up to 100% of the deposit may be applied
Modifications made on site on the day of the treatment (including delays or modifications to the treatments or number of people booked) without prior agreement are not accepted and the initial reservation is applicable, otherwise agreed with the Riad.
Advances made by the customer by card WITHOUT prior agreement of availability by the Riad will be refunded in case of impossibility of service, for a fee of up to 15% of the amount paid by credit card with a minimum of 5euros fee.
SECURE ONLINE PAYMENT SYSTEM: The credit card payment system used by Riad Al Ksar is secured. Credit card datas are transmitted exclusively through the protocols SSL + HTTPS  on secured computer servers of our online payment provider. No credit card data is collected or saved by the site www.alksar.com.
FORCE MAJEURE: In the event that Riad Al Ksar is unable to carry out the Spa treatments & Riad Services, due in particular to a technical problem, the advances paid by the client will be fully refunded and no compensation may be claimed by the client. In case of legal procedure, the Court of Justice of Marrakech will rule the case.