Nightlife in Marrakech Restaurants Nightclubs Shopping | Quick Guide
… Hippies or Jet Set, Marrakech brings together the extremes for nightlife in marrakech. Luxury evening by infinity pools, or a romantic mint tea on a terrace under the stars, Marrakech unveils its many facets. Clubs, Restaurants, Shopping.. Each one will find own style. The Riad will advise you on the best time out and restaurants in Marrakech
Find Here Marrakech Maps to Download & Print
Going out in Marrakech – A Different Atmosphere in Each District
Going out in Marrakech offers you the embarrassment of choice. The life of the Pearl of the South, active and enjoying a great reputation both in Europe and the Middle East is taking place in all neighborhoods: Gueliz, Hivernage Agdal, Palmeraie and the Medina.
Known for its festive evenings, the red city has a large number of Restaurants, Bars, Casino and Nightclubs to enjoy going out in marrakech. Many atmospheres coexist, from the typical Moroccan to the trendiest Oriental Evenings by the pools. Depending on the neighborhoods, the atmosphere varies.
First you will find the famous Jemaa El Fna square, which contains public entertainment, vendors of all kinds and many street restaurants, in a festive atmosphere to the sound of tom-toms, bringing together a large population, local and tourists.
Other districts , Gueliz & Hivernage, offer a variety of nightlife, including bars, taverns, ice cream shops, nightclubs, lounge restaurants. Depending on your tastes, you will find a wide selection of trendy and classic places, at different prices and in different Areas of the city.
The city of Marrakech also has important annual festivals such as the International Cinema Festival, the Marrakech Laughter or the Biennale of Contemporary Art.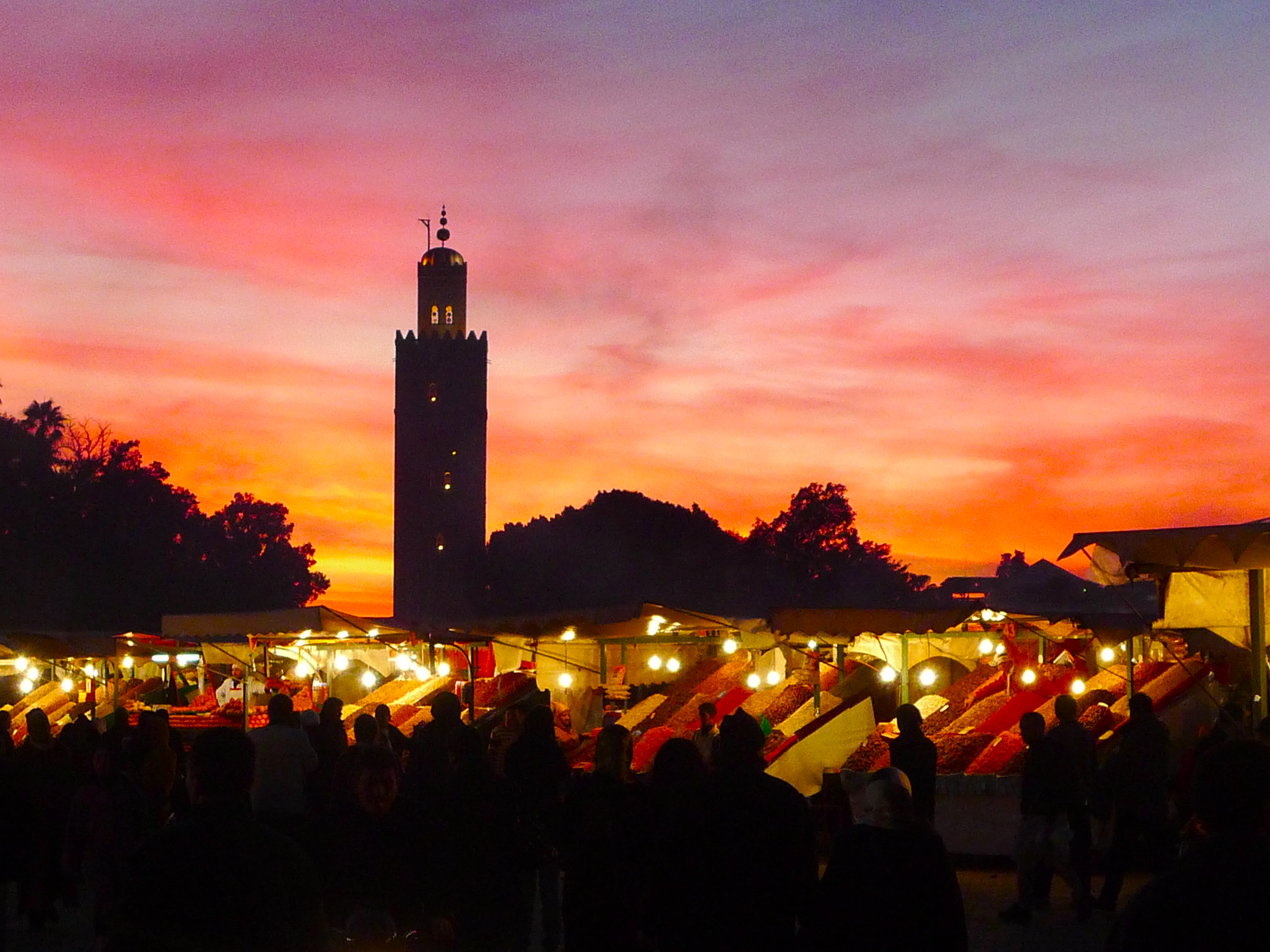 View Article What to See in the Medina of Marrakech ?
Food: Moroccan Restaurants as well as French, Italian, Bistrots, Cafés & Bars
Restaurants in Marrakech offer a wide variety of Cuisine: From simple Cuisine to Moroccan Gastronomy, along with French, Italian, Lebanese, Indian, Japanese or Bretonne food… There's something for everyone, with varied atmospheres.
Moroccan Gastronomic Restaurants are more numerous in the Medina, usually in Romantic Riads. Foundouk, Dar Zellig, Yacout, Tobsil, Stylia are renowned places for their cuisine.
The New City gather more hectic Food such as Italian, French, Asian or Spanish cuisine. Just a few minutes by taxi, you can treat yourself with the Best addresses in the city, provided by Riad Al Ksar.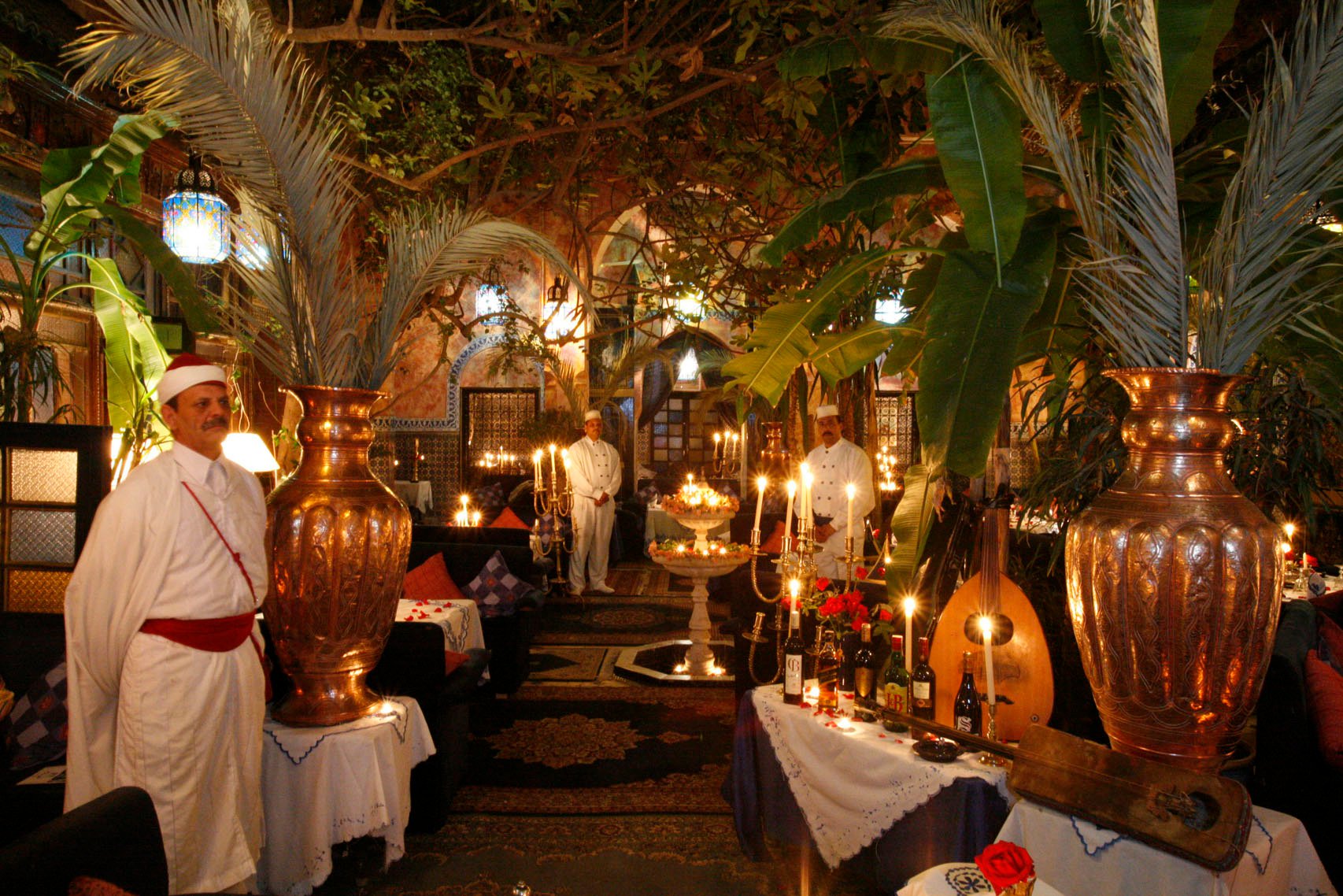 View Article How to Get around Marrakech by Public Transport ?
Best Addresses by Area: La Mamounia, an Icon
The Best Addresses by district in Marrakech are varied. The famous 5 star Hotel La Mamounia is historically the most Famous and the quintessential luxury, with its casino (poker  …) and 4 Restaurants: Moroccan, French, Italian & Mediterranean along the Pool.
But nowadays a host of luxurious facilities opened, with Renowned Chefs such as Four Seasons, Royal Mansour, Selman, Mandarin Oriental, Radisson Blue giving free choice to the discerning traveler. Many less luxurious but no less friendly facilities, with an excellent reputation, have also set up shop. The team of Riad Al Ksar will be delighted to give you his book of good places.

Discover the Excursions to Do around Marrakech for the Day
Discotheque, NightClubs: Theatro, 555, So…
The circuit of the nightlife in marrakech begins in Marrakech's Hivernage with Nightclubs such as Theatro and Raspoutine or So by Sofitel. You can then go to the tourist area of ​​Agdal with clubs such as 555, the biggest club in Africa. Other nice Nightclubs are open in the new city Gueliz.
Restaurants with Events are also accessible such as Le Comptoir Darna, Jad Mahal..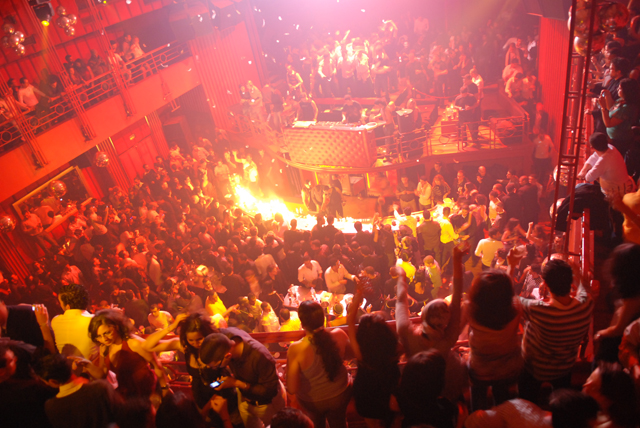 Discover the Activities To Do in Marrakech & Around
Pool & Water Park
looking for a relaxing day, just enjoys an Afternoon by the pool Or Package Lunch pool, Riad will communicate the best places to relax and swim, depending on their type of atmosphere and clientele. Private, heated ones, Water Park or luxury ones, all the pools are located in the city or in the countryside, inside charming villas.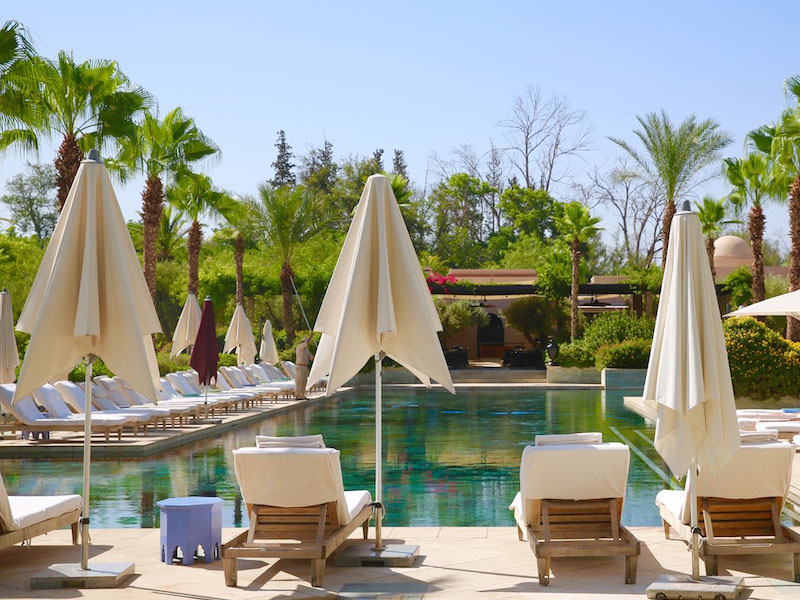 Experience a Traditionnal Hammam & Massage for Couples in the Medina of Marrakech
Shopping Mall, Craft Gallery, Souks
For shopaholic, Big trademarks and Brandnames such as Adidas, H&M, Virgin, Nespresso, Carrefour, Decathlon… opened stores. Two new Central Shopping Malls have recently opened in the modern part of Marrakech: Le Carre Eden in the heart of Gueliz, and the Menara Mall, on the Menara Avenue, with its many shops, restaurants, ice cream stores, and shop ones. Many shops are also available in Medina and new town.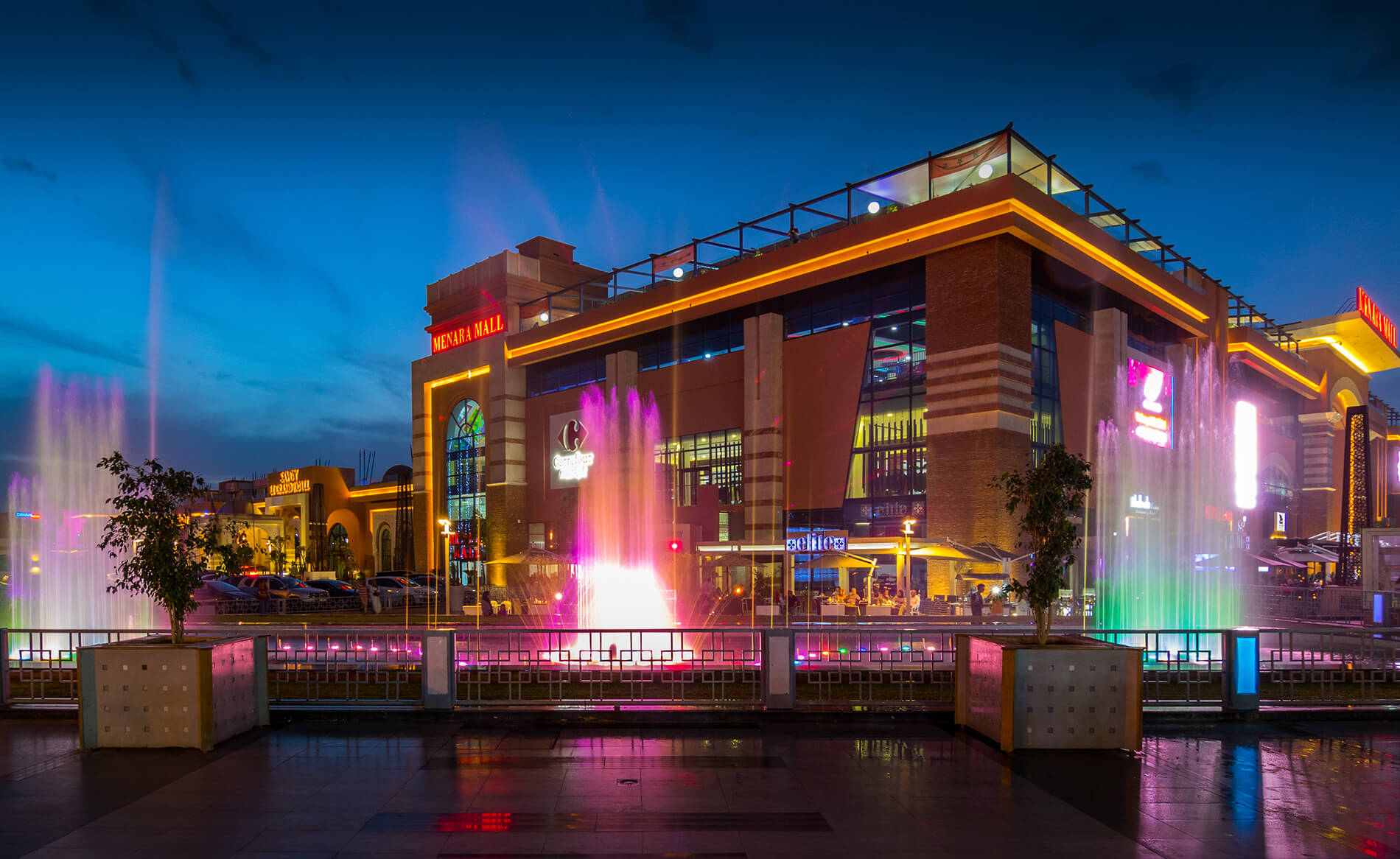 From modern type galleries or Moroccan Craftsmen Centers, the choice is vast. Most shops in Gueliz and Hivernage display their prices.
The Médina gathers Handycraft shops and Souks. In the Medina and the souks, once must negotiate its purchases. For this, it is recommended to get an idea of ​​current rates and different qualities of manufacture. You will more or less find the same products in all shops. In the souks, copper or leather articles are declined in all styles… Leather Bags, Straw Baskets, Fabrics… You can love it or hate it, depending on everyone taste, but all products are usually made by hand with many different stages, which give them their unique charm. Some Artists & Designers have also now opened Trendy Shops where you can find very Original Bio or Natural Handycraft Items made of High Quality materials, such as Soaps, Leather Garments, Interior Design objects…
Both Medina and Gueliz offers a large choice of Counterfacts items such as bags, jeans, trainers, sunglasses, tshirts, iphones and Samsung telephone devices…
You might also be interested in:
Weather & Temperatures by Month in Marrakech
©alksar 2019 – https://www.alksar.com/en/