Key Information on Morocco and Marrakech | Essentials
… Here is Key Information on Morocco and Marrakech at a glance: Morocco is a constitutional monarchy of North Africa. The official languages in Morocco are Arabic (different from the classical Arabic) and the Tamazigh (Berber). French is also very present, because of the history of Morocco during the French Protectorate. The population of Morocco is of 34 millions inhabitants. The main religion in morocco is Islam. The currency is the dirham (MAD). The Moroccan flag has a red background with a 5 pointed green star. You will find here after Key Information on Morocco and Marrakech.
Find Here Marrakech Maps to Download & Print
Morocco Basics
The Moroccan capital is Rabat. Casablanca is the most important city. Marrakech, with approximately 1 million inhabitants, is located in the south of Morocco, at the foot of the mountains of the High Atlas, which constitute the door toward the desert of the Sahara. The distance London – Marrakech is of 1428 miles (2300 km). More informations are available on Wikipedia Morocco wikipedia maroc
.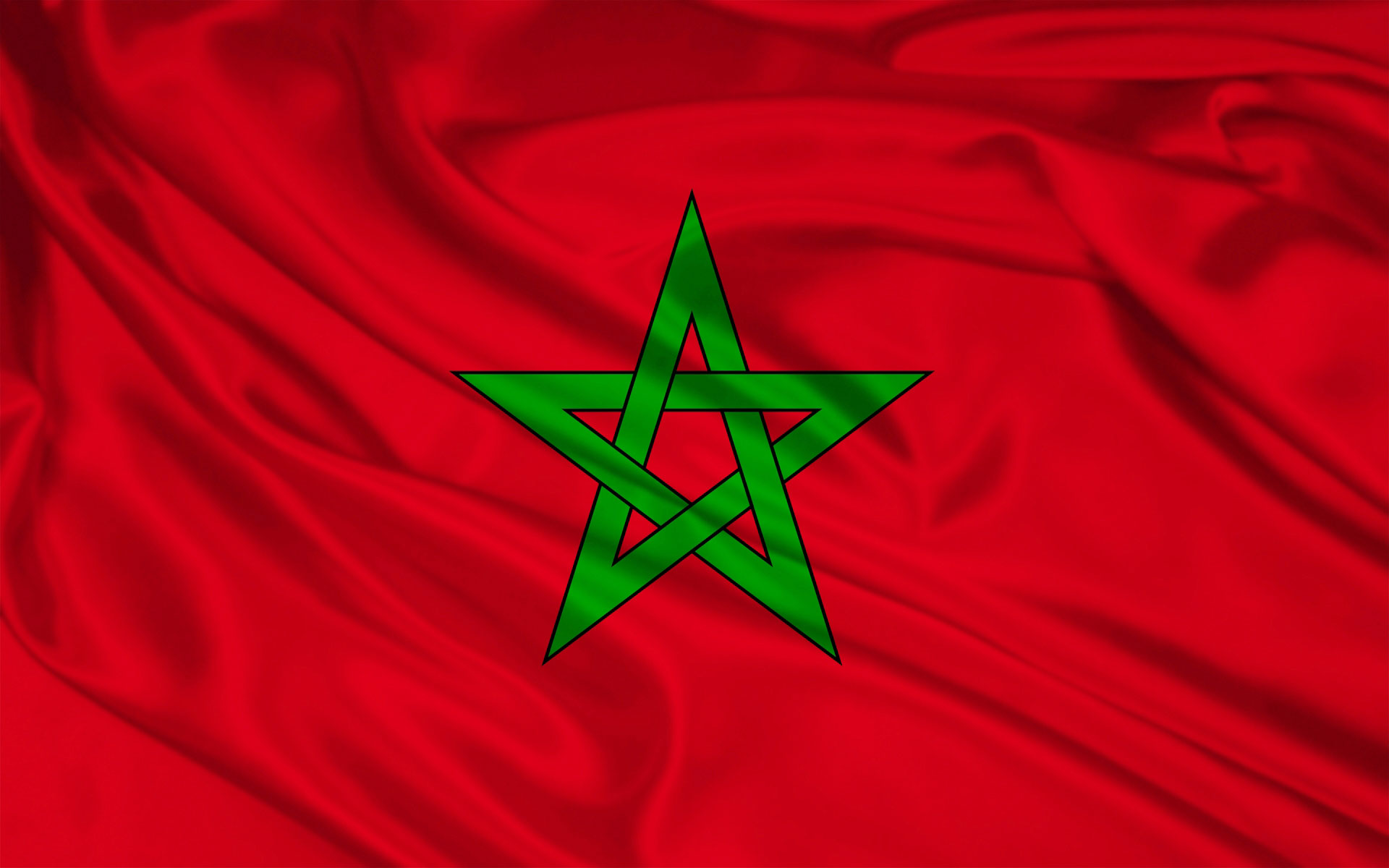 Morocco is a very Touristic Country with more than 10 millions tourists visiting every year. Many Hotels, Resorts, and Typical Riads in the médinas are available for a holiday in morocco. Morocco Travel Advice is easy to find. but before travelling, it is always recommended to be aware of the Key Information on Morocco and Marrakech.
Marrakech is the Most touristic city with 340 days of sun every year and very mild winter. The new Terminal 2 of the international airport Marrakech Menara extends the capacity of travellers to 9 millions passengers
The embassy in Morocco for UK is located in Rabat. There are Consulate General in Casablanca and Honorary Consulates in Agadir, Tangiers and Marrakech
The British Embassy in Rabat Morocco provides services to British nationals living in and visiting Morocco. You can get more informations on: https://www.gov.uk/world/morocco
For Morocco Travel Advice about British Consulates, you can visit https://www.gov.uk/world/organisations/british-embassy-rabat/office/british-honorary-consulate-marrakech
Visa for Morocco?
There is no need for a visa for the British citizens travelling to Morocco, but the duration of the stay is limited to 90 days. The passport is mandatory for entry to Morocco and the validity date of the passport must be later than 90 days of the date of entry in Morocco.
View Article What to See in the Medina of Marrakech ?
Currency in Morocco
The currency in Marrakech and Morocco is dirham (MAD), with an exchange rate ranging between 12.5 and 13 dirhams for 1 pound. 100 dirhams is about 7.7 in pounds. There are many bureau de changes in the city center, and in the Souk. The cost of living is about three times cheaper than in Western Europe. When you spend 100 dirhams in Morocco, you can consider that it's like spending 30 pounds in the UK.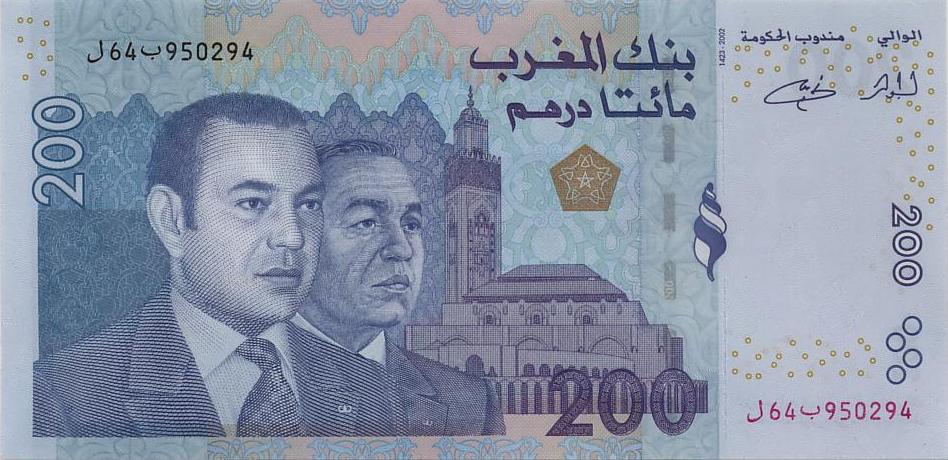 Taxis and bus in Marrakech
Taxis in Marrakech rarely put the taximeter. It is necessary to negotiate the price before boarding. Inside the city, the taxi fares are cheap. For 20 dirhams, you can go from the medina to Gueliz. Do not hesitate to take the taxi, but only after negotiating BEFORE boarding. The buses network works well but they are often crowded and without air conditioning. The bus ticket is worth 4 dirhams. For 2 people, it is better to take a taxi, much faster. Hoping that Marrakech acquires the Tramway like in in Casablanca or Rabat soon.
The Tourist Bus called " the red buses of marrakech " are also available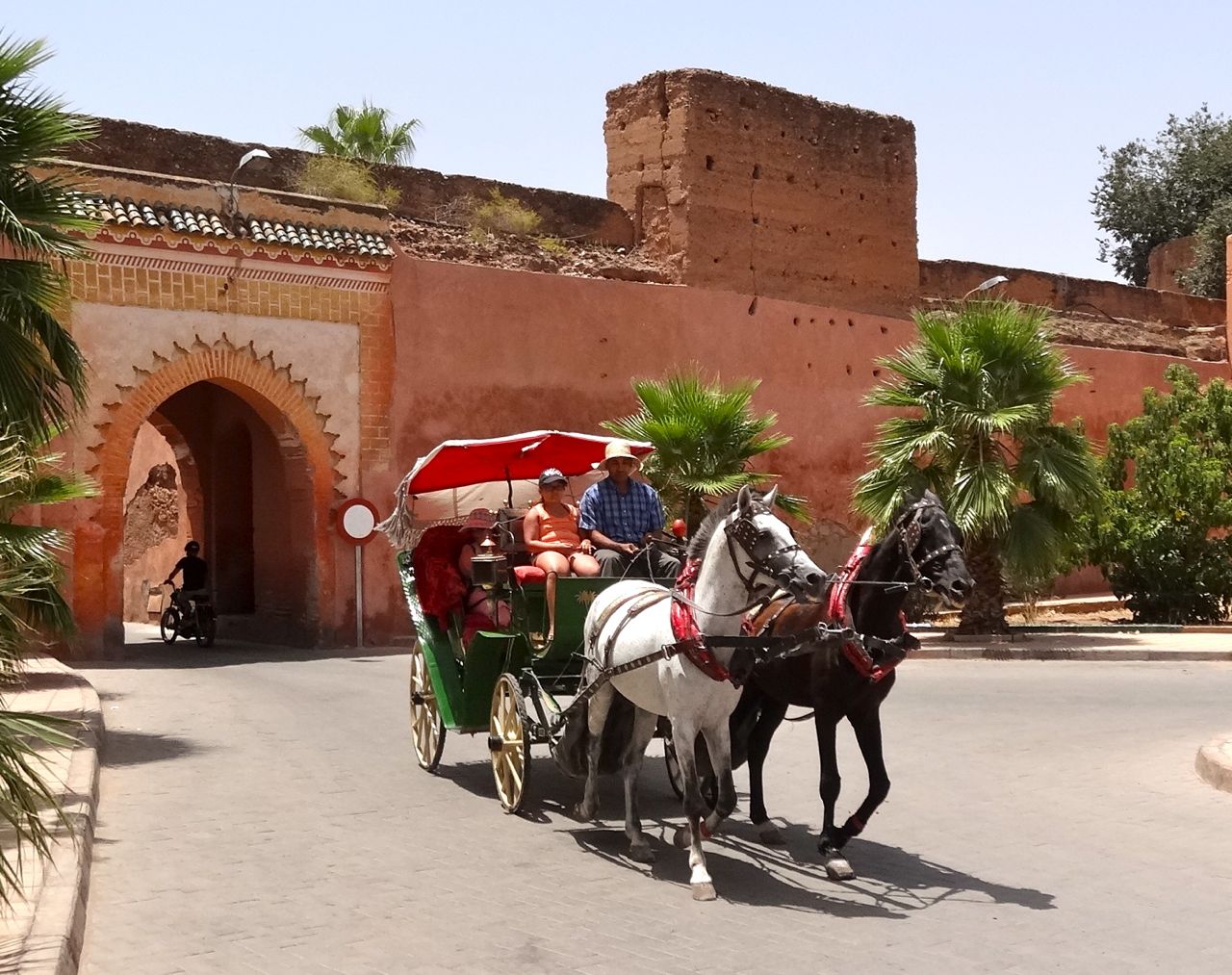 View Article How to Get around Marrakech by Public Transport
Budget, Tips to Save Money: Morocco Travel Advice

Is Marrakech cheap? Standard of Living in Marrakech is cheaper than west Europe, nevertheless Marrakech is an international city and prices are higher than in Moroccan rural places. A 3 courses menu in a restaurant in Marrakech cost from 70 dirhams, in a basic place, up to 400dhs in a gastronomic one, or more in luxury places. The budget for your stay in Marrakech is therefore variable. But the first thing to avoid in Marrakech is scams. Standard of Living is about 3 times lower than UK, but it increases quite quickly.
Prices are usually Not displayed and can inflate (very) seriously, in particular in the souk. It is essential to know the value of what you are buying. The Western tourist is still perceived as a rich. When a seller succeeds to initiate the conversation with you, you will hardly get rid of him and escape from buying. When the prices are displayed, they are not negotiable, but they include all (tax and service included). Always confirm final price before giving any money. The Riad Al Ksar will give you the value of objects and services in the city and the souk.
Good deals in Marrakech are numerous. . There are many bargains to do when you know the value of the objects, usually made by hand by thorough craftsmen. Also, certain shops or neighborhoods are ideal to find certain products or services, without breaking the bank. The souk is full of incredible products. You can ask to the staff of the Riad Al Ksar to get Morocco Travel Advice and know the real prices and especially the (many) scams to avoid
Read Article Marrakech City Districts
Key Information on Morocco and Marrakech: Safety
Is it safe to Travel to Marrakech or Morocco? The security in Morocco is strong. Both the police and the touristic police operate, without counting the reinforcements of the national security alert system and intelligence services, following the growth in terrorist risk. The Kingdom of Morocco is one of, if not the most permissive and tolerant country of the Arab world. The State actively fights against extremism threats and advocated a peaceful Islam. In August 2016, Mohammed 6 made a strong speech in this direction during the 63rd anniversary of the Revolution of the King and the People.
No warning of the European countries is in force, but one should however be prudent for his personal safety, avoid crowded public areas and regularly consult foreign office travel advice for morocco travel advice   https://www.gov.uk/foreign-travel-advice/morocco/safety-and-security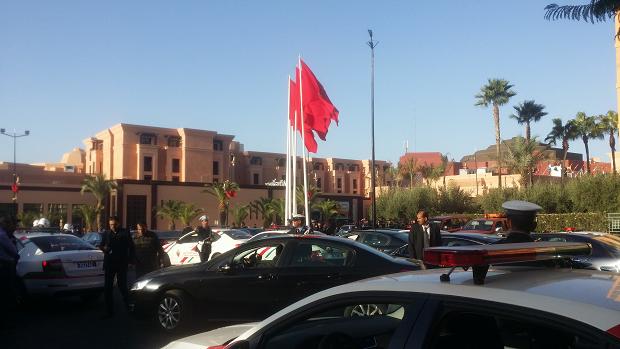 Weather in Marrakech

With Mild Winter and Hot Summer, Marrakech is a whole year destination. Spring and Automn are the High Tourism Seasons.  Read the Full Article about Temperatures & Weather in Marrakech
Health, hygiene and Vaccinations in Morocco
Regarding Health, Hygiene and Vaccinations: Morocco has become a clean and safe country. There is no need for special injections for Morocco except usual ones, unless you are going a long time in rural areas where rabies vaccine is recommended.
In Marrakesh, the water is safe for drinking. But to avoid the risk of a change of diet, it is better to drink encapsulated mineral water. Hygiene is generally satisfactory, it is recommended to wash hands regularly, especially before eating, and wash any fruit or vegetable eaten raw. The food in the restaurants is good for human consumption, particularly when baked or grilled.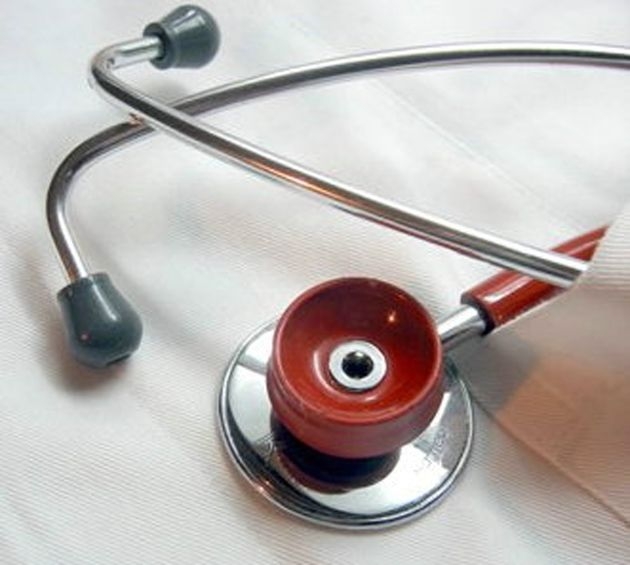 Discover the Excursions to Do around Marrakech for the Day
Key Information on Morocco and Marrakech you should Bear in Mind
There are a few things you should know before going to morocco. Never take photography of people without their consent. This is very poorly understood. A few dirhams will make help in case of. Also do not take picture of strategic sites.
* What to Wear
In terms of Clothes, Morocco is a permissive country. Nevertheless it is preferable to avoid miniskirts and plunging neckline in town to avoid comments.
* Alcohol and Tobacco, Prostitution

Alcohol and tobacco are sold in Morocco but strictly controlled. It is forbidden to drink alcohol or bring a bottle visible in the street but in a bag yes. Bars, Hotels Riads or restaurants with license are the best places to have a drink. Morocco produces wine. Smoking in the street is tolerated. Drugs are illegal in Morocco and Court cases punished by prison sentences as well as Prostitution.
* Mosques
Access to the mosques is forbidden to non-Muslims, since the French protectorate. You should not eat or greet with the left hand, reserved for Ablutions.
* Driving in Morocco
Driving is possible, though you should respect strictly speed limit. At night, be very careful when driving. Some other vehicles don't have good lights or drive very slow, and some pedestrians might walk by the side of the road without visible equipment.
Visit Riad Al Ksar & Spa in the Medina of Marrakech
Time in Marrakech
Marrakech and Morocco have only one time zone that is the GMT 0, that is to say the same as England. At 12H in London, and 13h in Paris, the time in Marrakech is therefore 12h. The difference is therefore only an hour with France, Belgium and Switzerland.
A new law has set the change of hours for winter and summer time the last Sunday of March and October, as in Europe. During the month of Ramadan, the time can change again and be restored at the end of Ramadan. It should be noted that the calendar of the month of Ramadan is mobile by report to the Gregorian calendar. There is therefore 4 changes of time in Morocco per year.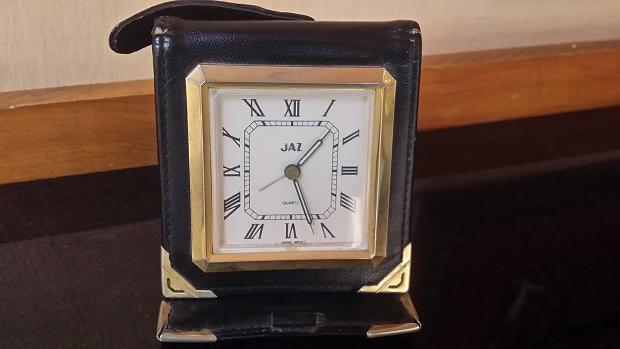 Go Back to Marrakech Blog Homepage
Key Information on Morocco and Marrakech: Ramadan, Ftour, Aid
If you are wondering what to do during the month of Ramadan, be aware that in Marrakech everything is open: museums, restaurants… Some shops of the Souk are closing from 11am to 4pm though. The museums close earlier, at 4pm. It is advised to drink discreetly and not smoke in front of Muslims, by respect, as they are fasting. The period of Ramadan 2018 will last 1 month from 06 May 2019 to 04 June 2019. During this period, Morocco change time of 1 hour. There is therefore 1 hour time difference with UK.
The Ftour, breaking of the fast during Ramadan, at sunset, is a great moment. The Muslims are pleased to be able to eat and drink. The Ftour becomes popular. Many restaurants in Marrakech have now Ftour offers, with appetizing buffets, and which are a moment of conviviality.
2 months after the end of Ramadan, the Muslims celebrate the Aid, which could correspond to the Christmas for Catholics. More commonly known as the feast of the sheep, the Aid lasts 1 day. During this time, many museums are closed and a lot of shops also. The restaurants and shops for tourists remain open. It is advisable to make an excursion in this day.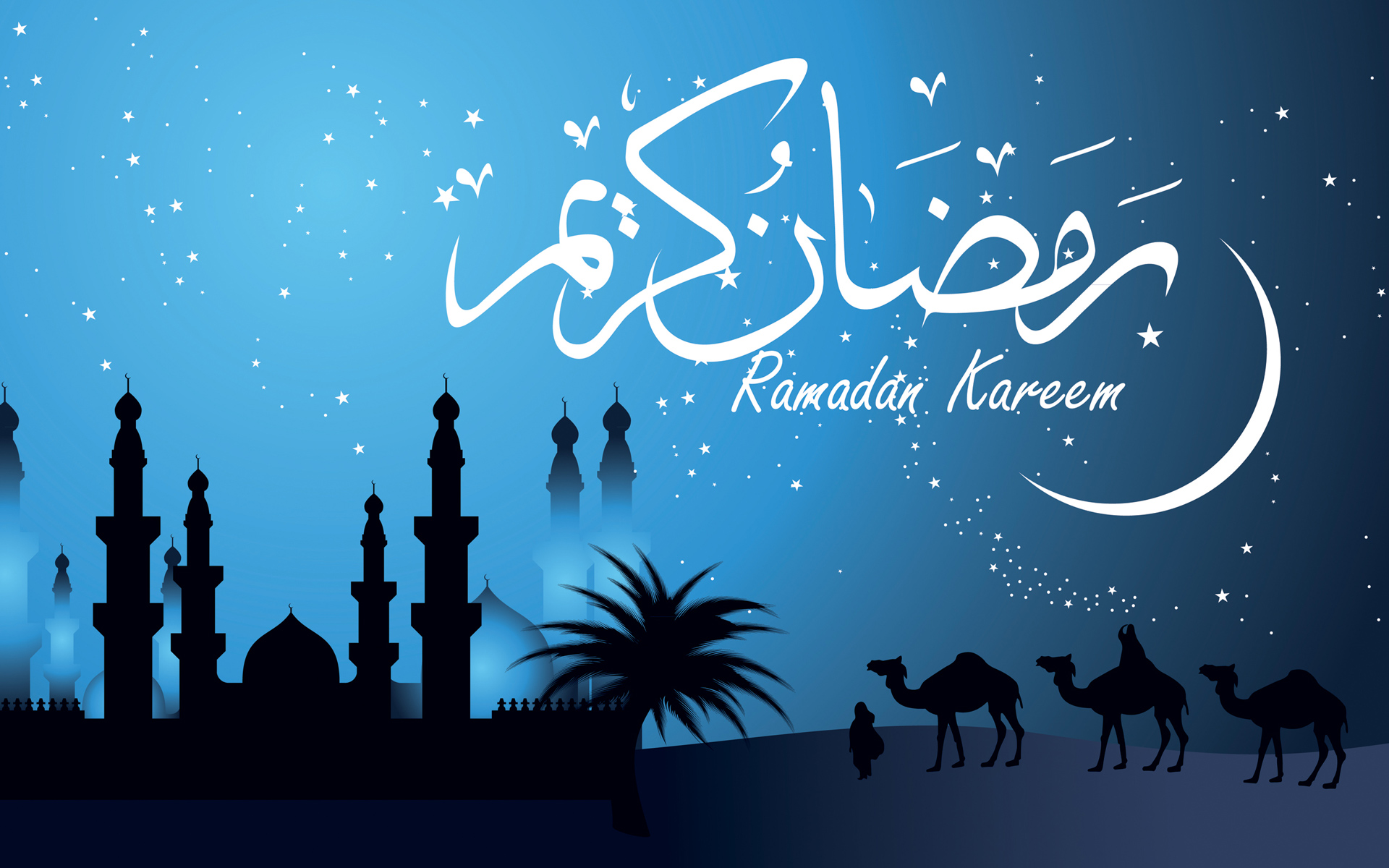 You might also be interested in:
What to Visit in the Medina of Marrakech
What to Do in Marrakech: Shopping, Restaurants..
©alksar 2019 – https://www.alksar.com